Gather around the campfire, tell stories, fish, shoot an arrow, or explore the woods of Agapé.
Come to Camp Agapé for a family getaway out in God's creation! Bring your own tent and camp out at one of our sites. The fun starts Saturday with meals in the dining room and staff-led activities like archery, hikes, crafts, games and more! We will have a classic camp bonfire Saturday night and closing worship together on Sunday.
Cost:
Campsite Rental and Program= $100/family (Friday & Saturday nights)
or $75/family (Saturday night only)
Meal Cost:
$40/person Age 12 and up
$25/person Age 6-11
$10/person Age 3-5
Dates:
(full weekend, Friday and Saturday nights, or just Saturday night)
October 2-4 (cancelled)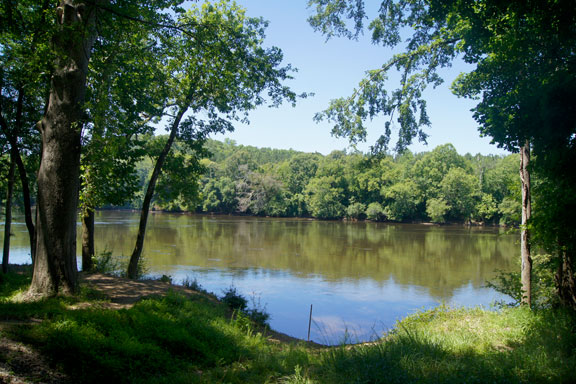 Help us bring 100 kids in need to a week of faith-based residential camp.
Through the "Reach 100" challenge, A†KB hopes to assist campers in financial need as well as provide each child with a positive and lasting impression of their value as a child of God.