As per Nascar guidelines, this race has been postponed until further notice.
Our Spiritual Guides:
Rev. Phil Tonnesen & Rev. John Propst
Retreat Includes:
1 Ticket for Sat. and Sun. Racing (Best Seats in the house!), parking, transportation to and from Lutheranch to the track, 2 Breakfasts, 2 Bag Lunches for at the track, a snack bag for the track, Three nights housing 2-4 per room with full bath, linens.
Cost: $500.00 per person. This could be a $1,200 value on your own.
Bring a non-race fan to enjoy the beauty of Lutheranch with guided nature times with Mir Youngquist-Thurow, Environmental Education Director Camp Agapé
Cost: $180 per person
Potential added feature: Meet & Greet with Dale Jarrett in the pits on Sat.
$300.00 PER PERSON DEPOSIT . . . Make your reservation today!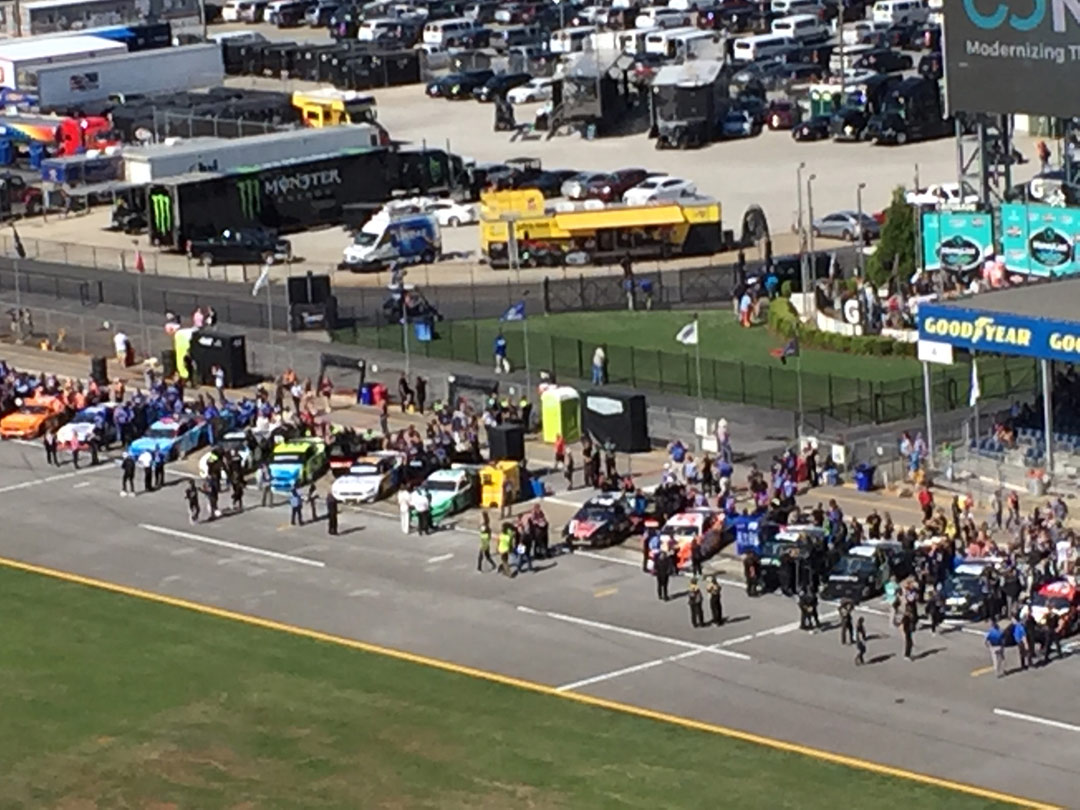 Co-Sponsored by:
Agapé † Kure Beach Ministries & Lutheranch
Help us bring 100 kids in need to a week of faith-based residential camp.
Through the "Reach 100" challenge, A†KB hopes to assist campers in financial need as well as provide each child with a positive and lasting impression of their value as a child of God.