Let Camp Help Prepare Your Family for the Holiday Season
Start your holidays off with some of your camp favorites! Our Taste of Camp Agapé Bake Sale is your chance to get a little taste of camp with some of our most-loved treats like: delicious scones, tasty cookies and scrumptious cakes.
Next, get ready for Christmas and prepare for Christ's coming with Camp Agapé's, Advent-in-a-Box! In a year when Christmas traditions might look and feel a little different, camp is here to help prepare your family's hearts with plenty of Advent Hope, Peace, Joy and Love!
Finally, make plans to visit Camp Agapé, December 11 or 12, for O' Holy Night. Sit back and watch this unique presentation of the Greatest Story Ever Told unfold, all under the night sky.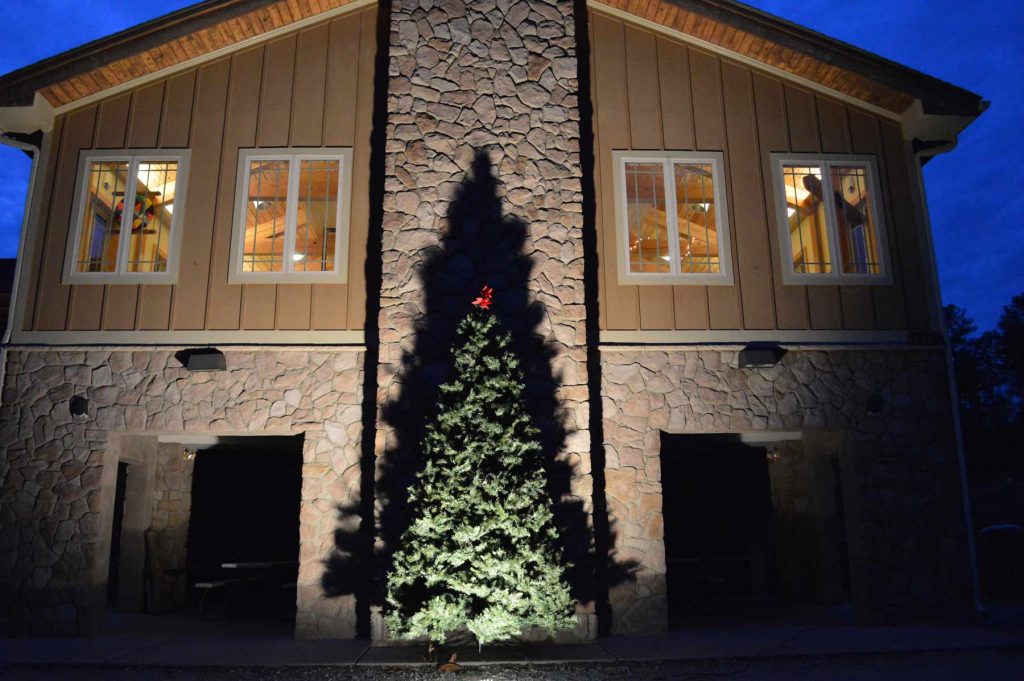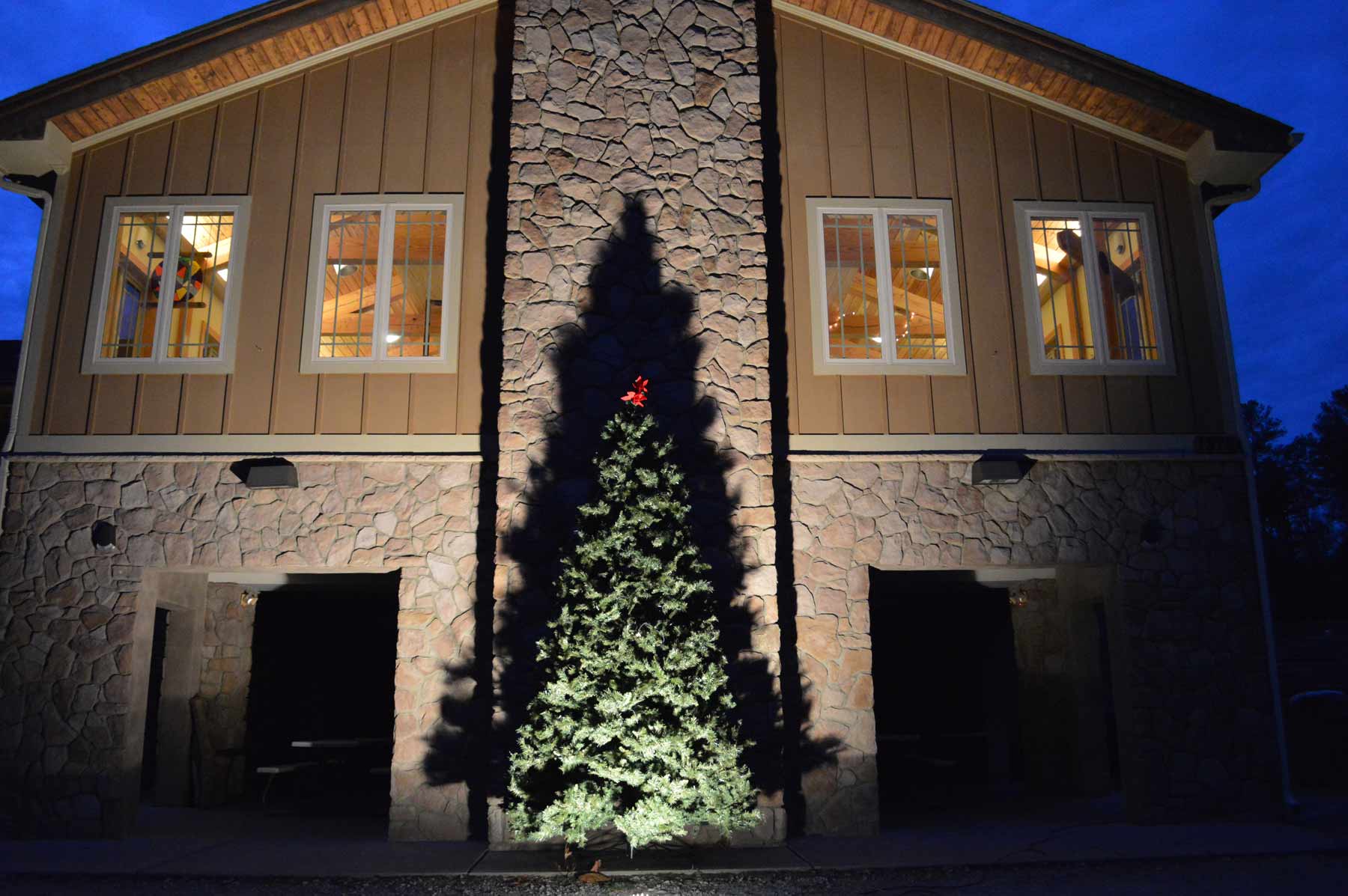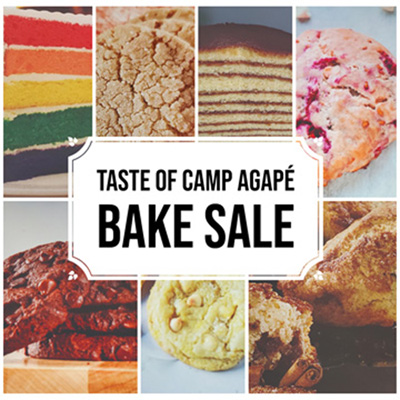 Available Treats:
Cookies:  $15.00/Dozen
Flavors: Triple Chocolate, Lemon White Chocolate, Sugar
Scones:  $17.00/Dozen
Flavors: Blueberry, Apple Cinnamon, White Chocolate Raspberry
Cookies & Scones Mixed Box:  $16.00/Dozen
2 of each Cookie and Scone Flavor
Cakes:  Pick-up Only
Rainbow Cake $45
7 Layer Chocolate Cake $30
Cookie and Scone orders are by the dozen, and while we would prefer you pick these treats up to keep them as fresh as possible we are also offering shipping! Due to shipping limitations our cakes will be available for pick-up only.
Ordering will be open from October 16th - November 13th.
Order pick-up hours at Camp Agapé:
  9:00 AM - 3:00 PM Nov. 21
   1:00 PM - 5:00 PM Nov. 22
 12:00 PM - 7:00 PM Nov. 23
Shipping begins November 20th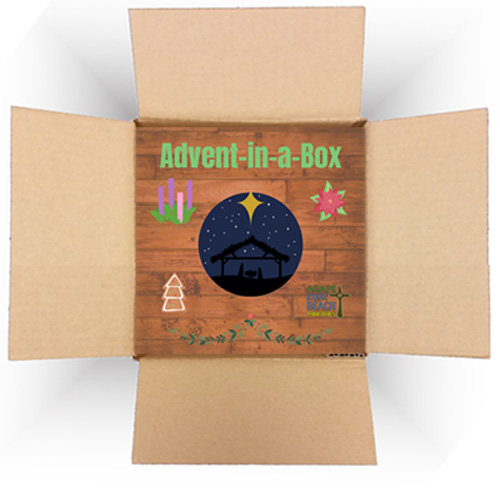 Try a new tradition to prepare
for Christ's coming at Christmas!

Our Advent-In-A-Box contains activities for you and your family to enjoy together throughout each of the four weeks of Advent! Everything is designed to be a way for families to engage with one another and can be done all at once or over the course of the week.
Each Advent-In-A-Box includes 4 collections of activities and supplies – one for each week of advent. Each collection includes an Advent devotion (one for the week!), Bible reading, discussion questions, and a prayer. The collections also include a variety of activities that connect to the theme, such as Christmas crafts, recipes to try, service activities, nature activities and holiday traditions from around the world.
A guidebook is included to walk you through this Advent season, as well as most of the supplies needed for the activities – like pieces to make ornaments!
Boxes cost $60 including shipping, and must be ordered by Friday, November 6th to ensure availability and delivery by the First Sunday of Advent!
Limited quantities available- order today!
Help us bring 100 kids in need to a week of faith-based residential camp.
Through the "Reach 100" challenge, A†KB hopes to assist campers in financial need as well as provide each child with a positive and lasting impression of their value as a child of God.