Join us at Camp Agapé for our 5th Annual Race for ACE!
Come to Camp Agapé on November 19th to run our 5K, walk our Trail-K, participate in fabulous basket raffles, enjoy a delicious brunch and support ACE Ed!
What is ACE Ed (Agapé Center for Environmental Education)? A carefully developed and integrated hands-on program, ACE Ed is designed to meet the goals of science & social studies set by the NC Dept. of Public Instruction. Through experiential learning - proven to be the most effective method of education - ACE Ed serves over 6,000 students annually from 22 counties.
Your participation keeps this excellent hands-on experience for school children affordable and helps maintain the high quality of this vital environmental education program.
SCHEDULE
REGISTRATION 9:00
RUN STARTS 10:00 | BRUNCH 10 :30
Can't make it to camp? Run your own virtual race ~ right where you are!
Run a Virtual Race for ACE at your own pace, on a treadmill, in a park, alone or socially distanced with a group of friends. Just get moving . . . run for a great cause!
Sign up and be entered into a drawing for a $50.00 gift card just for registering! 2 gift cards means 2 gift card winners!
Every Race for ACE participant will receive a T-shirt, Medallion, and a Finisher Certificate.
Register by 5:00 PM October 17th to guarantee your shirt size and receive your shirt, medallion, and certificate before race week.
Check back often for event updates and more on how you can participate or sponsor!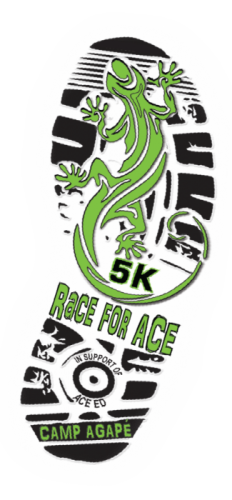 Sincere thanks all of our 2022 sponsors!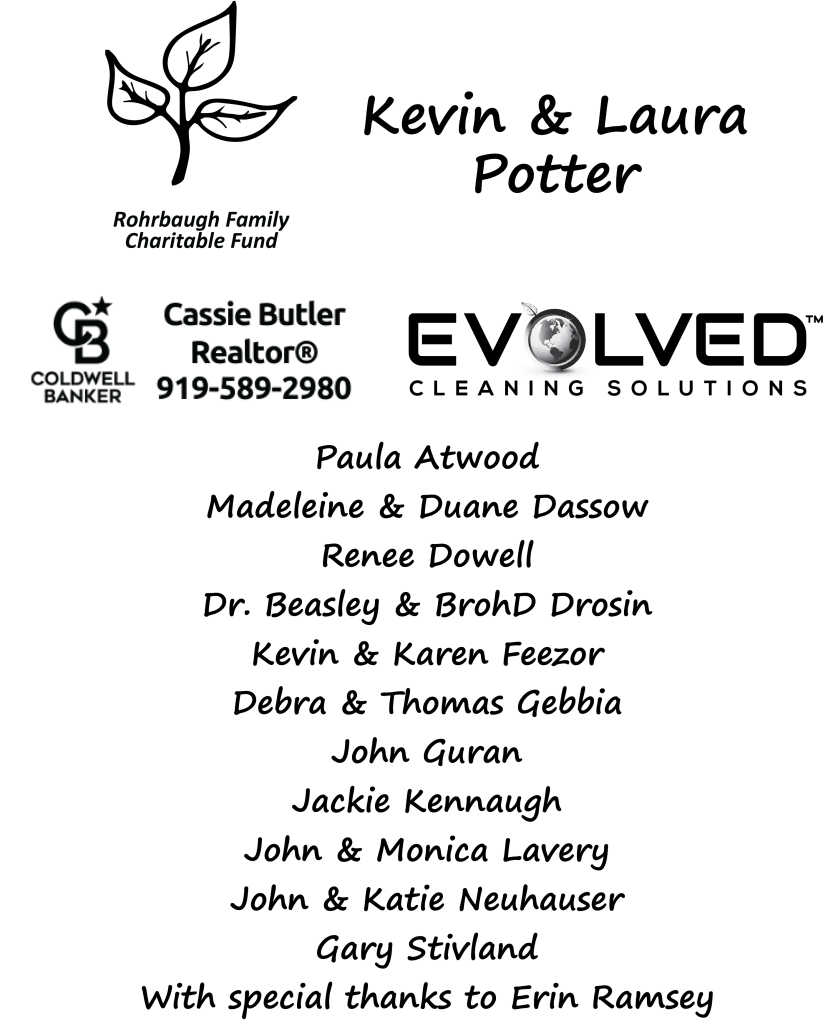 Help us bring 100 kids in need to a week of faith-based residential camp.
Through the "Reach 100" challenge, A†KB hopes to assist campers in financial need as well as provide each child with a positive and lasting impression of their value as a child of God.