Building Love > Sustaining the Future
We believe in building a better world, a world focused on building self-value as a child of God for all people.
We deliver our vision for the world through dynamic role models, experiences in God's creation, music that celebrates, and fun that inspires in a beautiful place where leadership is caught and nurtured.
For over 40 years, the foundation of this vision has been built on our core values of passion, intentionality and excellence in serving God's people.
The COVID-19 pandemic has affected every portion of our world, often in heartbreaking ways. Even our ministry, in a rural NC county and a small NC beach community, has been profoundly impacted. As we've shared with you, we have closed our summer and day camps, and most of our other programs have been cancelled. The large groups that usually fill our camps in spring and fall have understandably changed plans. The usual joyous sounds of chattering school children on daily environmental education field trips are gone. The quiet around our properties is a startling change from the bustle of activity of over 13,000 guests in a normal year.
Real Stories. Real Impact.
Building Leaders . . . Forming Faith
In a normal year, camp programs and hosted retreats make up two-thirds ($800,000) of our income, with faithful gifts comprising the remaining one-third ($400,000). We expect to only receive $200,000 in camp and rental income in 2020, an operational loss of almost $600,000. Many of the costs of maintaining our 600+ acre camp with multiple buildings, plus our beachfront property at Kure Beach continue as fixed or essential costs. Our board and staff have reduced costs in every way imaginable, and generous supporters have helped us with donations since March (thank you!). To hold down expenses we painfully furloughed and laid off staff, and cut wages for those staff remaining by 40-50%. Remaining staff members have been working harder than ever, planning and reacting to daily changes in our pandemic environment, and still working to stay in touch with our supporters. Even with these severe reductions, we still anticipate a major shortfall between income and essential expenses coming in the next 10-12 months. We need your help to bridge this gap and build a bridge to sustain the future of this vital ministry in 2021.
COVID-19 has taught us that the need to be connected electronically is greater today than ever before. In order to stay connected and seek new innovative program solutions our internet crisis is immediate. Currently, we pay high prices for satellite internet, the service is often so poor that staff can't even participate in Zoom meetings while at camp. Retreat guests can't connect to the internet. We believe that in a post-pandemic future, we must have greater internet capabilities to allow opportunities to connect virtually with schools for environmental education, and for guests to allow for remote participation in programs and retreats.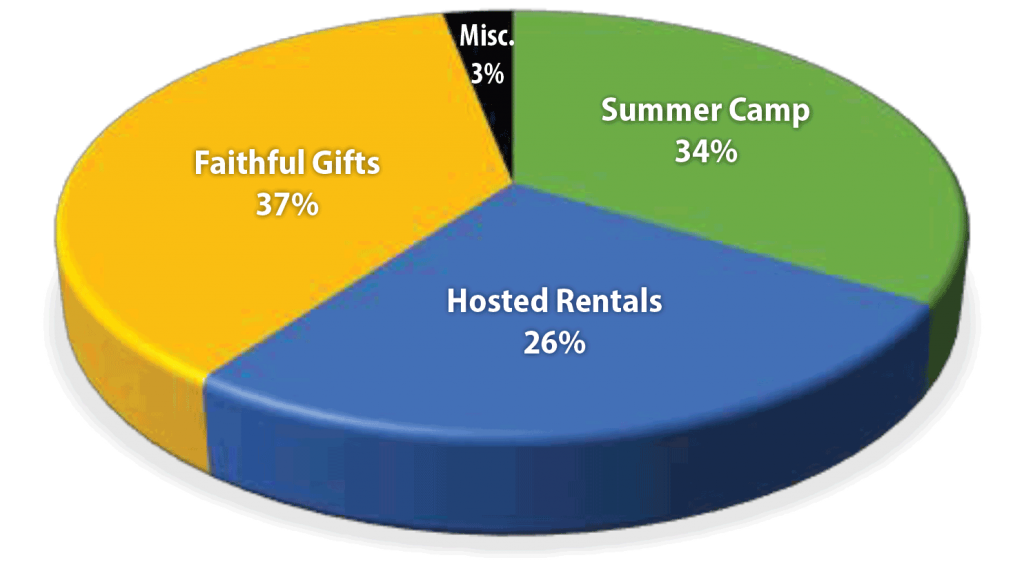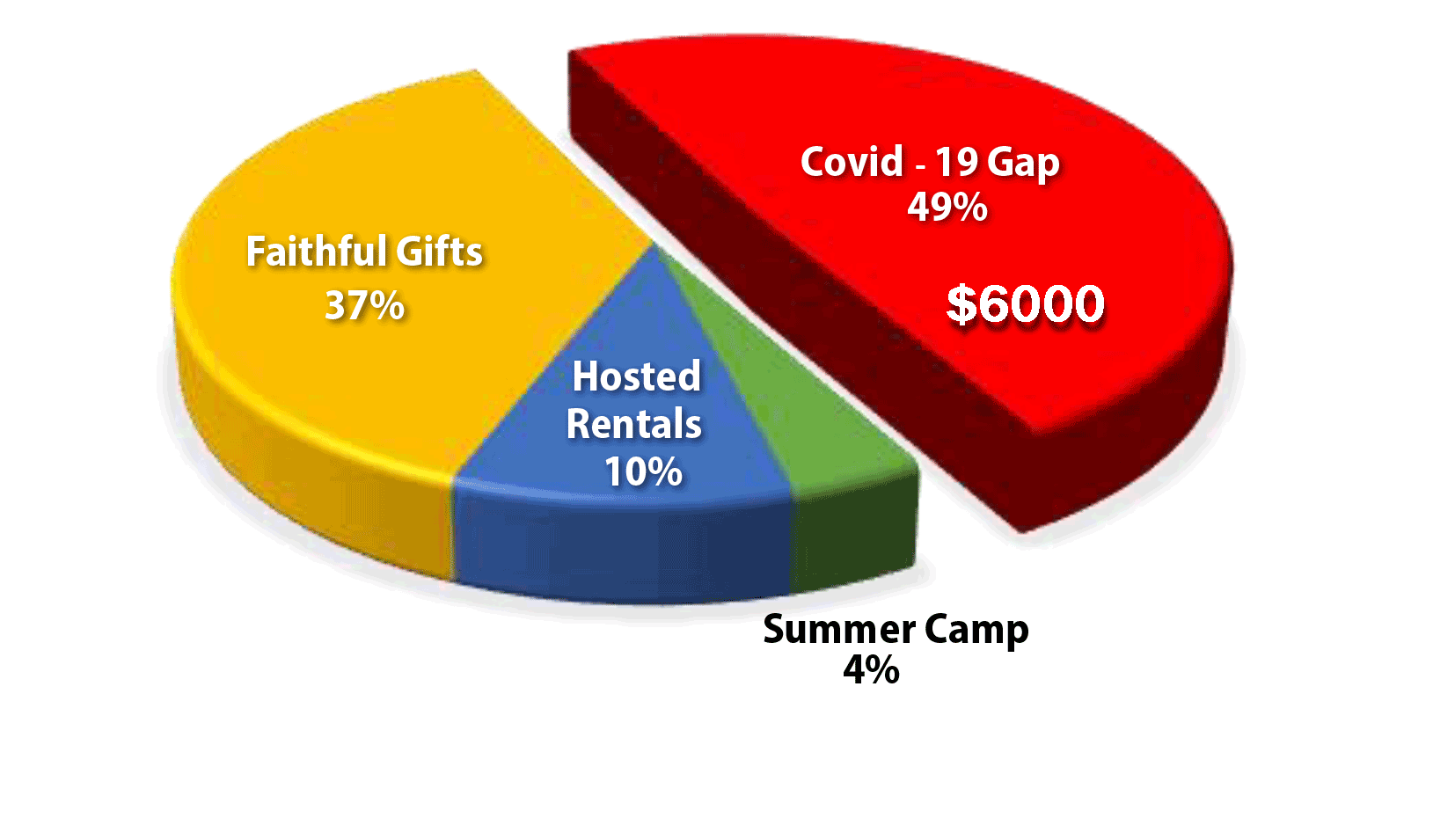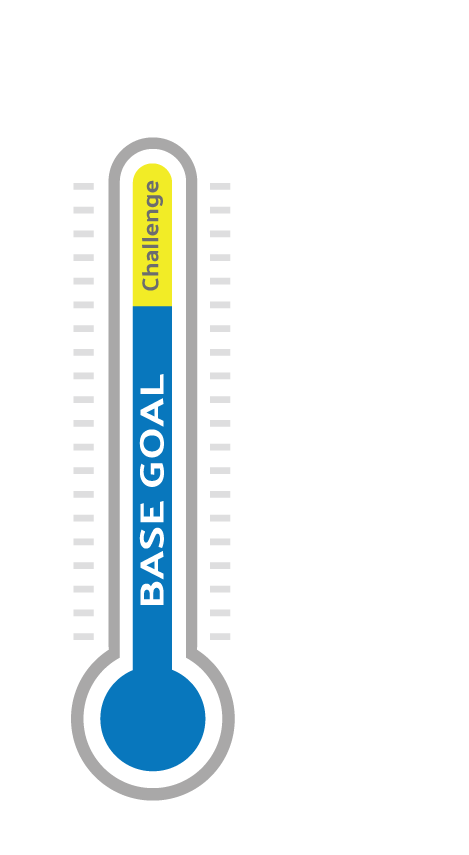 "You, like living stones, are being built into a spiritual house, to be acceptable to God through Jesus Christ." 1 Peter 2:5