Help Support Campership Funds
& Program Development
Support a great cause while enjoying the fun and fellowship of a day on the golf course . . . or while virtually participating on a driving range, putt putt course, or playing Wii golf with your family in your own living room!
It is our policy that no one be turned away from camp programs due to lack of funds.
Established in 1997, this campership fund has made it possible for children who otherwise could not afford a camp experience to enjoy a week of camp.
VIRTUAL REGISTRATION
Can't make it on the 19th?  You can still participate - Register to play virtually!
Make a gift to camp of $50.00 to register. You'll receive a program and a customized cart gift.
Then you decide how to play:
Choose a course of your own between April 12th and 26th and play a round for camp.
Play putt putt, hit some balls at a range, or challenge your family to a game of Wii golf in the comfort of your own home!
Thanks to our 2021
Premier Sponsor!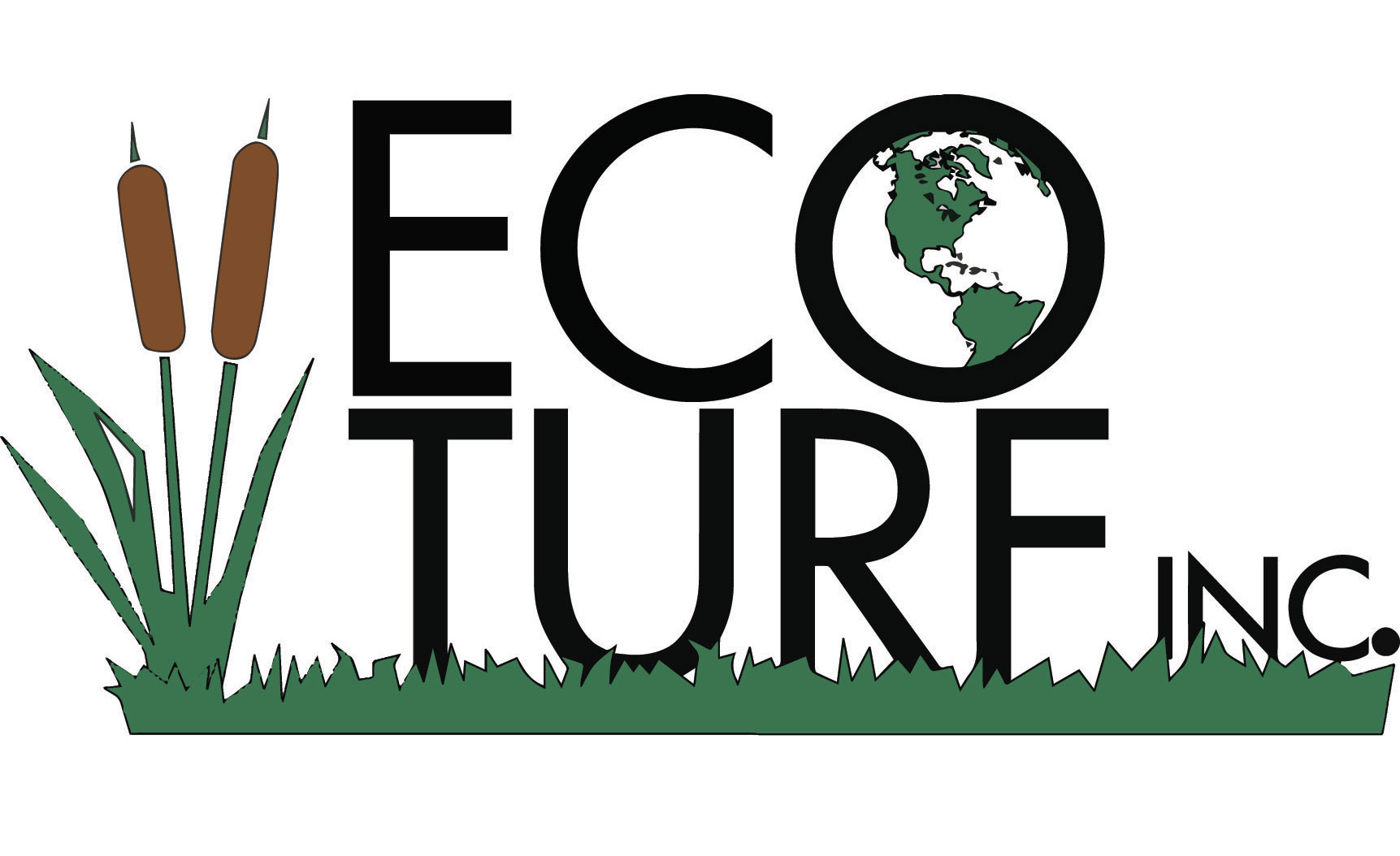 We are requesting that all golfers pay in advance due to Covid restrictions.
*Email address required for prize notification.
Golfer Donation:
Virtual:       $50.00
Individual:  $90.00
Foursome: $350.00
Tournament Schedule:
8:00 AM  Check-in opens
Coffee, Donuts & Biscuits
8:30 AM  ?"Putt For All"? Event
8:40 AM  Tee Off (Shot gun)(
Boxed lunch served on the course)
When your round is done, head home!
Prizes & auction items awarded by email*
Be a sponsor!
Tee/Hole Sponsor (Includes: a sign and recognition in the day's program)
First Time Sponsor = $150.00 donation
Renewing Sponsor = $125.00 donation
Gold Sponsor (Includes: two signs, sponsorship for two golfers and recognition in the day's program)
Gold Sponsor = $500.00 donation
Platinum Sponsor (Includes: two signs, foursome sponsorship, recognition on the drink cart and in the day's program)
Platinum Sponsor = $1,500.00 donation
Premier Sponsor (Includes 4 signs, 2 foursomes, recognition before and after play)
Premier Sponsor = $3,000.00 donation
Patron Sponsor: donate a prize, breakfast item, or lunch
Help us bring 100 kids in need to a week of faith-based residential camp.
Through the "Reach 100" challenge, A†KB hopes to assist campers in financial need as well as provide each child with a positive and lasting impression of their value as a child of God.