Join us September 1-4 for a weekend of family fun!
Bring your family unit to Agapé for a fun-filled Labor Day camp experience! Play games, hike, explore nature as well as your faith journey together. Former summer staffers, Pastors Lisa and Michael Beery will lead the group in interactive devotionals and engaging worships throughout the weekend!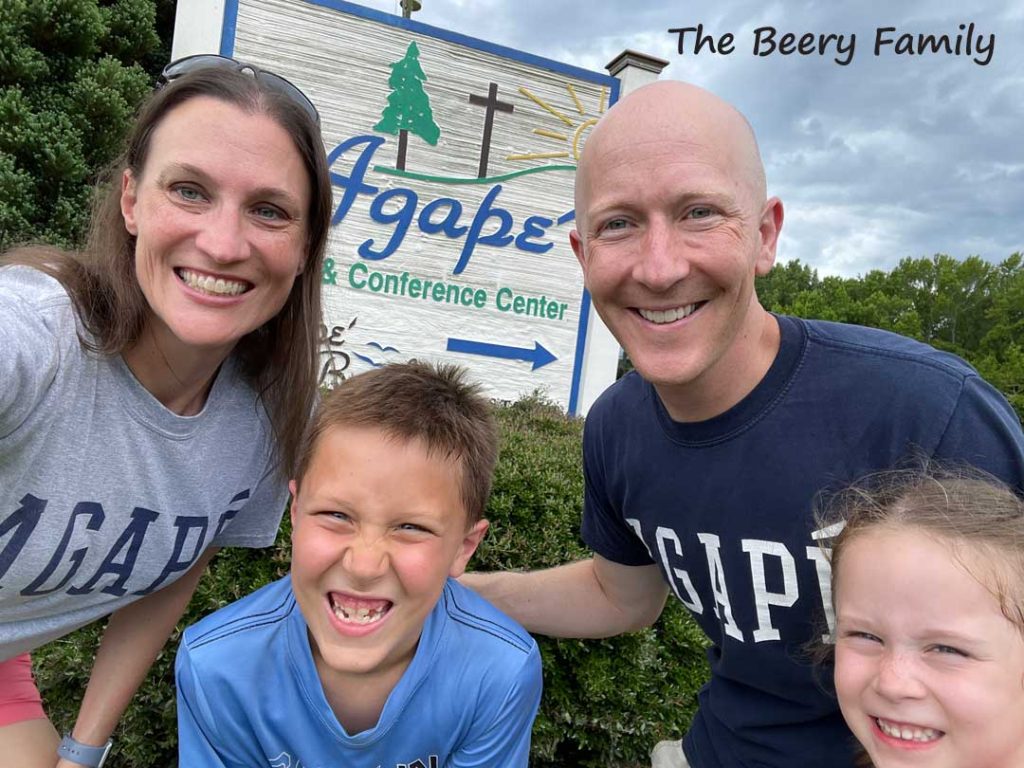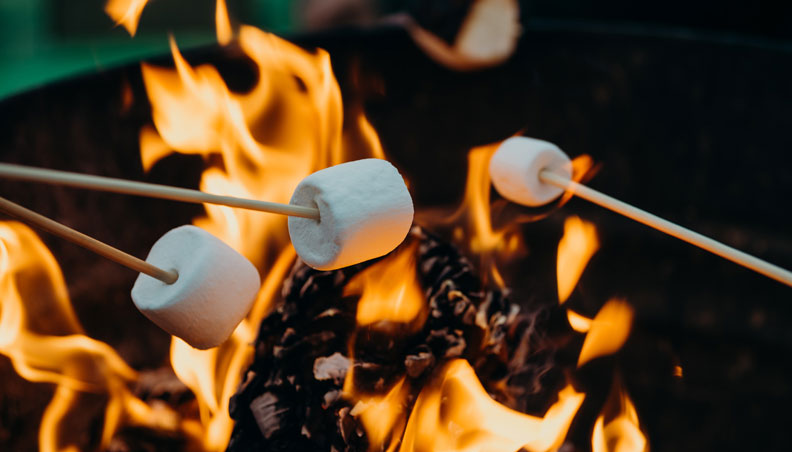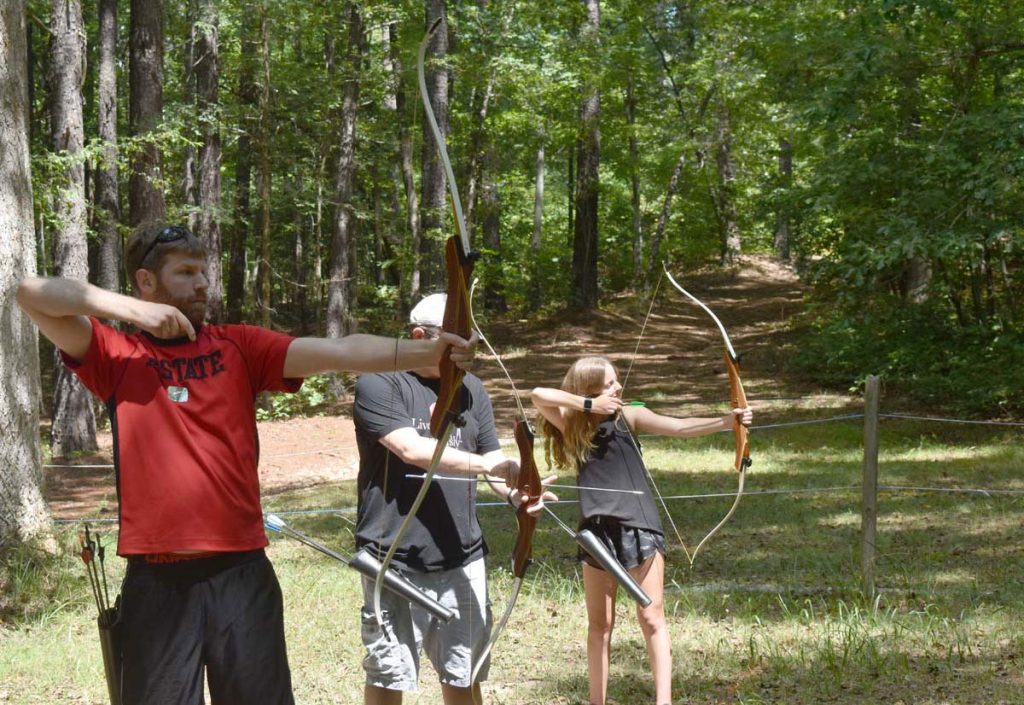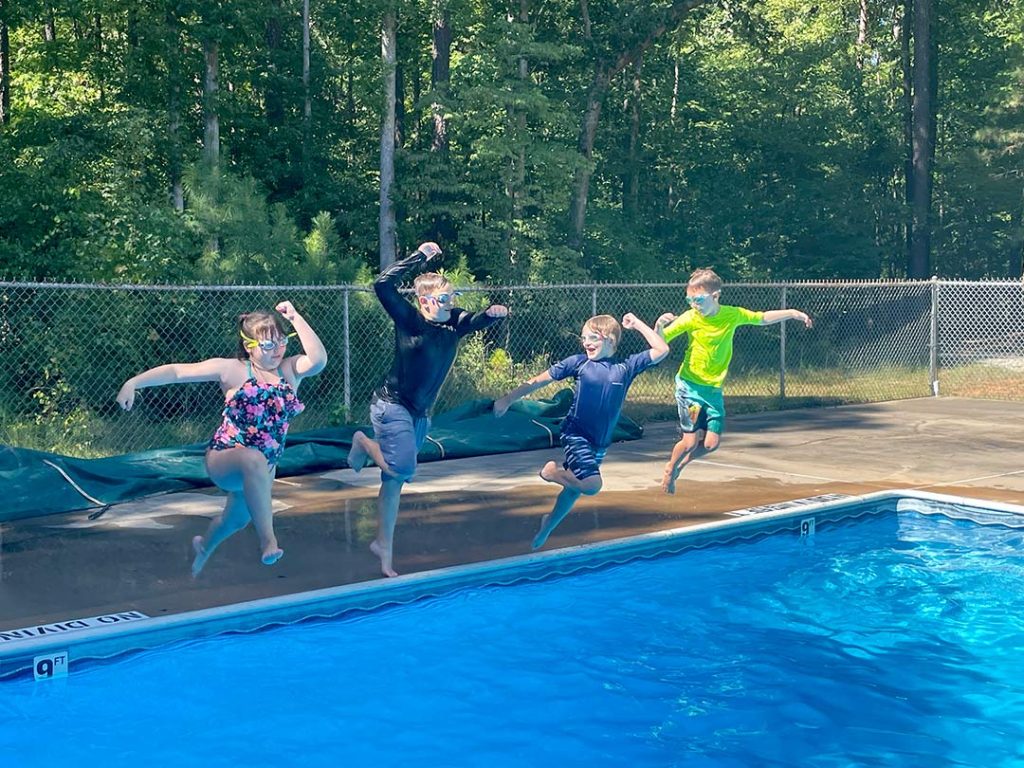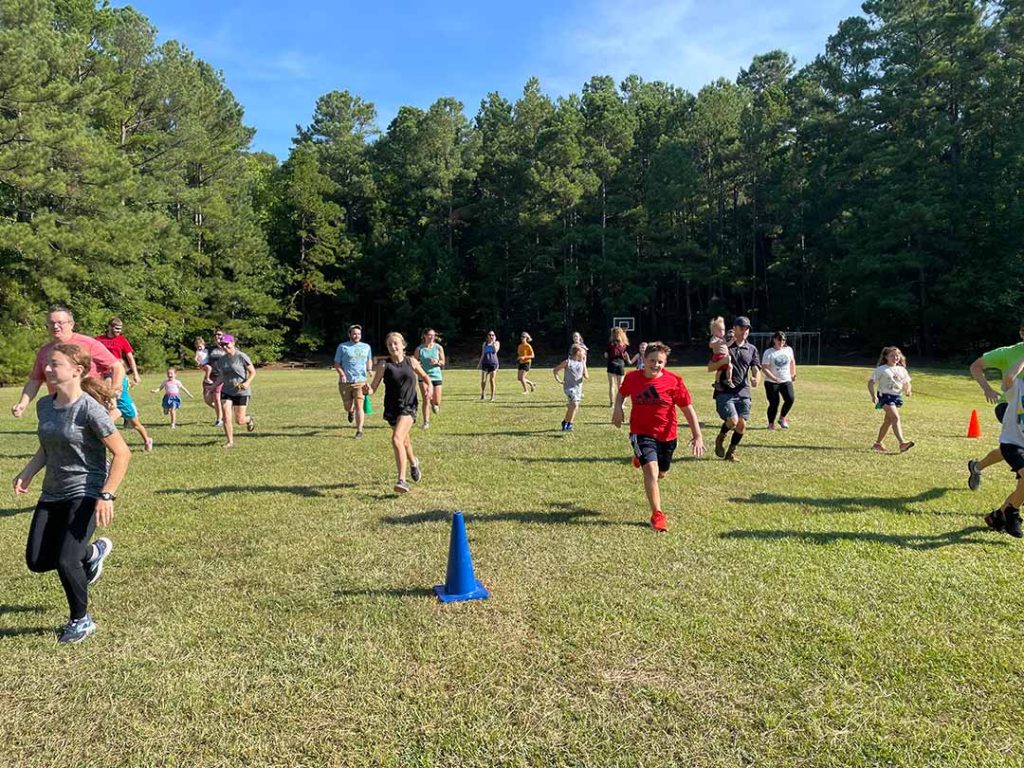 Your Retreat Includes:
7 delicious meals, three-night lodging at Camp Agapé, awesome retreat staff, and fun program activities like archery, zip-lining, pool-time, and more!
Cost: (includes all meals and programming)
$450 per room
Arrival & Departure:
6 pm Friday - 10 am Monday morning (Buildings will start being cleaned, but you can stay and hike or hang out as long as you like!)
*A family unit is any group of people willing to share a room/bathroom.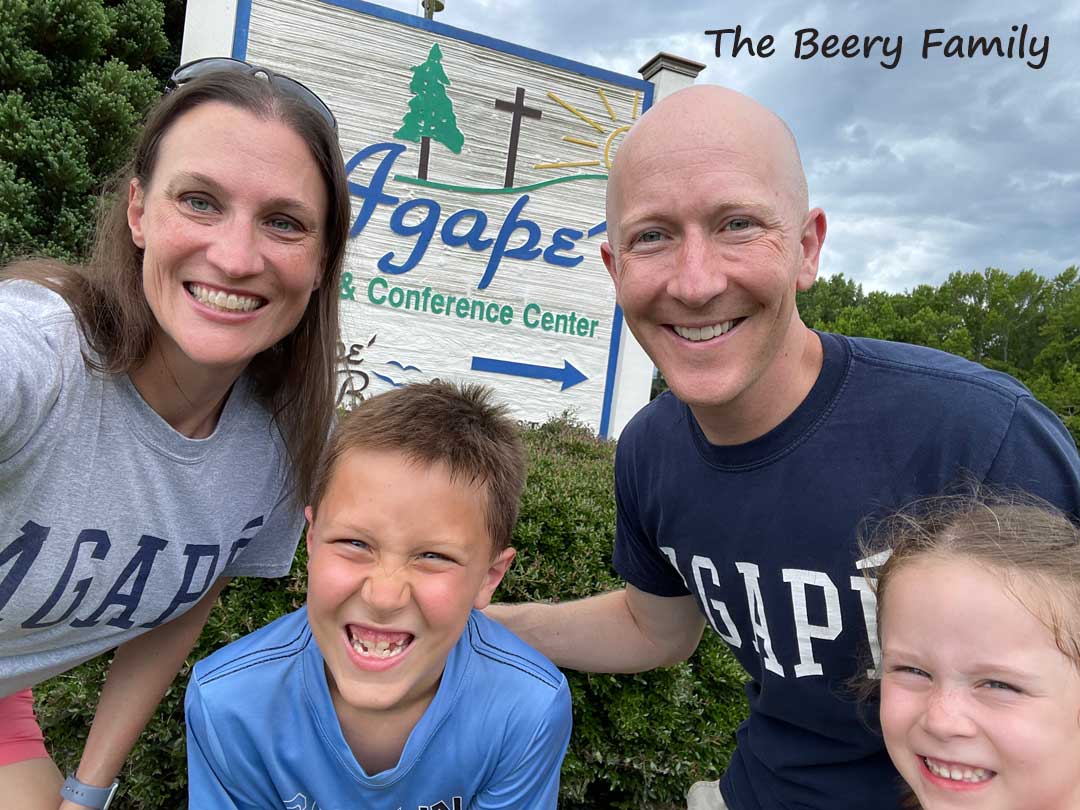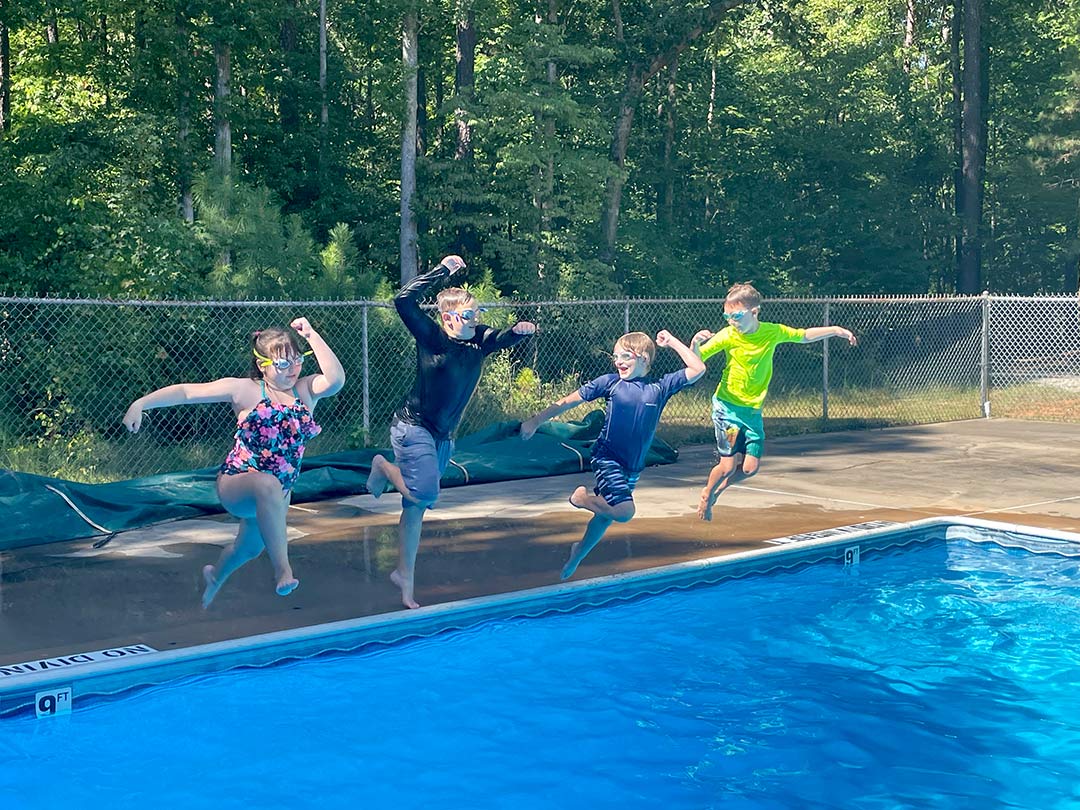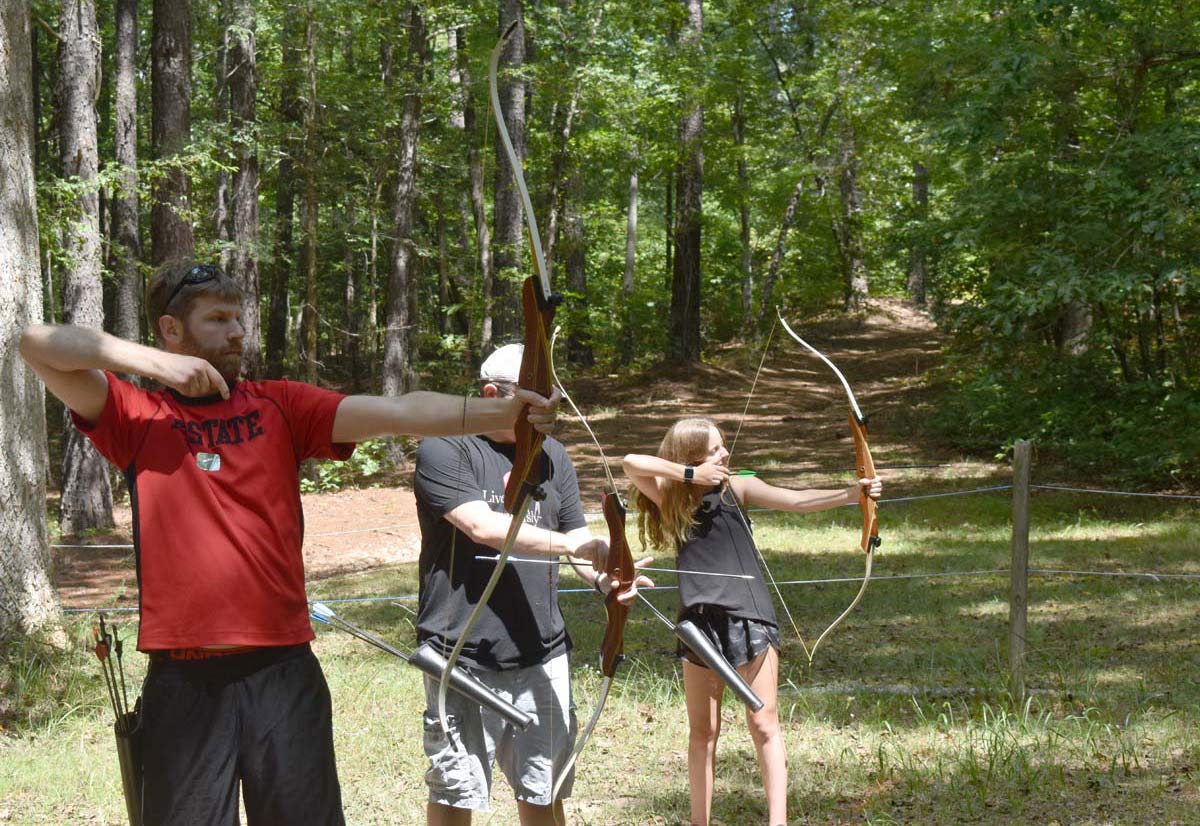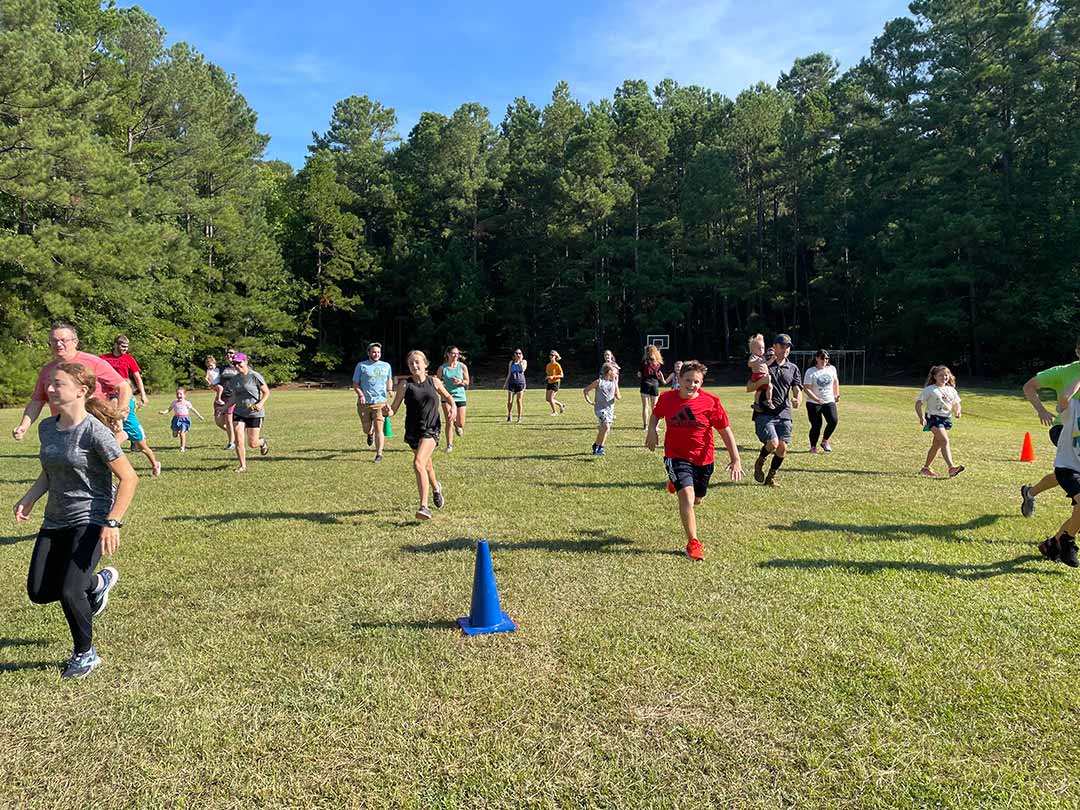 *A family unit is any group of people willing to share a room/bathroom.
Family Camp Leaders:
Pastors Lisa and Michael Beery have both served at camp as counselors, teams leaders and chaplains. Their paths crossed the summer of 2004 at Agapé after Michael came to work from Capital University in THE state of Ohio to the great state of North Carolina where Lisa had journeyed from Chapel Hill. After not starting to date at camp, they did the long distance thing from 2005 until meeting up at Lutheran Theological Southern Seminary in Columbia, SC in 2007 and have been in very close proximity to one another ever since. The past three years they have been serving together as co-pastors at Community in Christ Lutheran Church in Cornelius, NC. The Beerys live in Huntersville with their 8 and 5 year old son and daughter who love all things adventure and fun and who handle being PK-squareds (pastors' kids) with a tremendous amount of grace. The family enjoys swimming, sports, biking, and going on dog walks with their furry family members, Scarlet and Gray.
Help us bring 100 kids in need to a week of faith-based residential camp.
Through the "Reach 100" challenge, A†KB hopes to assist campers in financial need as well as provide each child with a positive and lasting impression of their value as a child of God.