Start a new Christmas tradition with Camp Agapé's "O' Holy Night"
Make plans to visit Camp Agapé for a fun evening of fellowship, light holiday fare, and a unique presentation of the Christmas story. Sample delicious holiday foods, decorate a Christmas cookie,
or step into our photo booth for a friends or family holiday portrait. Afterwards you will walk along a beautifully lit camp trail, sing Christmas carols and watch the "Greatest Story Ever Told" unfold, all under the night sky. Start a new Christmas tradition at Agapé!
Register soon . . . spots fill quickly!
$13.00 per person | children under 5 free | Maximum payment for total immediate family: $50.00
Note: For Nativity presentation, must be able to walk over uneven terrain in low light.
Contact Kyle at (919) 552-9421 for reservations and information.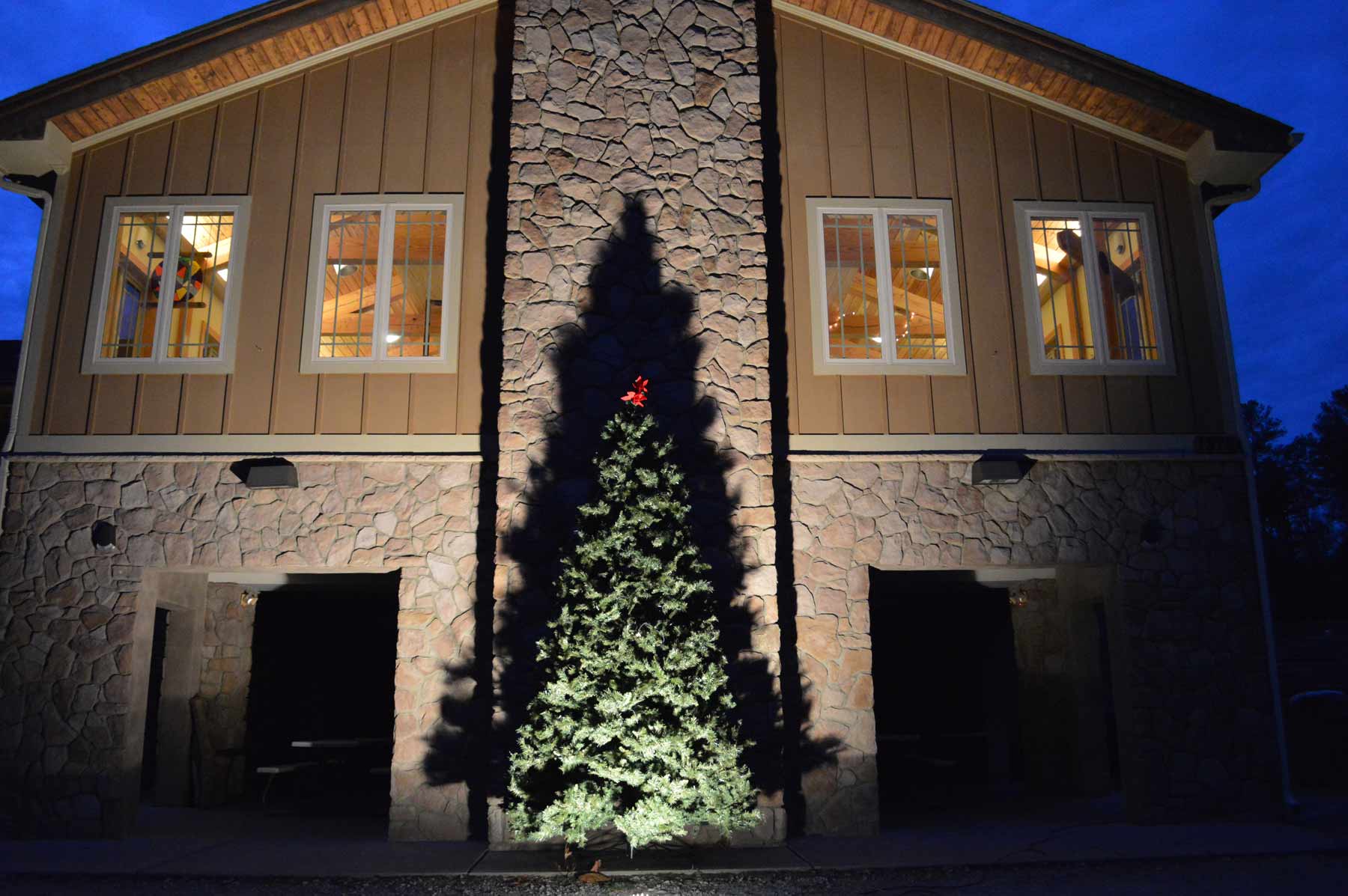 Help us bring 100 kids in need to a week of faith-based residential camp.
Through the "Reach 100" challenge, A†KB hopes to assist campers in financial need as well as provide each child with a positive and lasting impression of their value as a child of God.