Day Camp is a great way to bring the talents and enthusiasm of a camp staff to your congregation.
The Agapé staff will bring a wealth of program ideas along with a relational ministry style to meet your kids' needs. This is a five-day program designed for youth entering grades 1-5. Day Camp happens in your community or at your church. This year we hope to serve over 25 congregations of the Synod through this powerful community-based program.
Start your 2023 Day Camp registration:
Read through the packet and complete the registration form and contract.

Click here to download the packet.

Send completed registration form, contract, and $100.00 holding deposit to:

Agapé † Kure Beach Ministries
ATTN: Day Camp Registration
1369 Tyler Dewar Ln
Fuquay Varina, NC 27526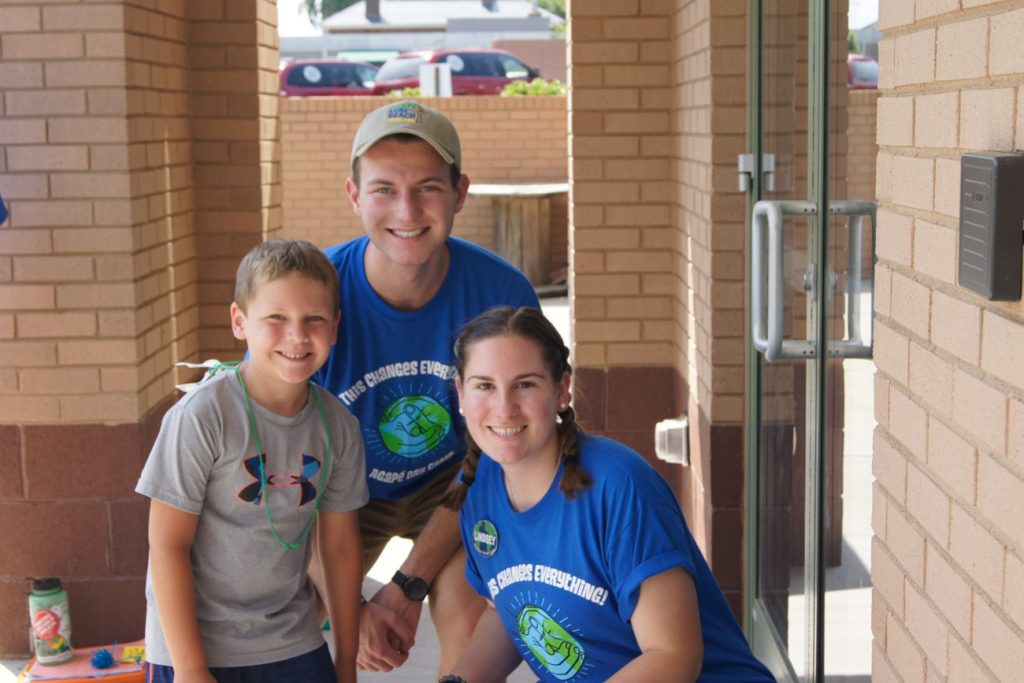 New church sites can start registering on October 1, 2022.
Help us bring 100 kids in need to a week of faith-based residential camp.
Through the "Reach 100" challenge, A†KB hopes to assist campers in financial need as well as provide each child with a positive and lasting impression of their value as a child of God.