Relax at the Kure Beach Faith Center as the beauty of God's creation refreshes and recharges your spirit.
A Chance for Rostered Leaders to Get Away at the Beach!
Rostered church leaders and their immediate families . . . we invite you to stay at our ocean front facility for free! Our first Clergy Crash event filled so quickly that we have opened a second and third "Crash" event.
April 11- 14 : open to rostered church leaders under a current call
October 10-13 :  open to all rostered church leaders
It's our gift to you! 
Let our "Clergy Crash" provide the rest and renewal that you need right on the beach! Our goal is to fill these events with as many different rostered leaders' families as possible.
Eight rooms at the Kure Beach Faith Center have been set aside just for rostered church leaders and their families.
That's right, a free stay at the beach!
These rooms will be booked on a first to reserve basis. So act quickly! A $25.00 refundable deposit holds your spot; contact Lynn at 910.458.0783 today!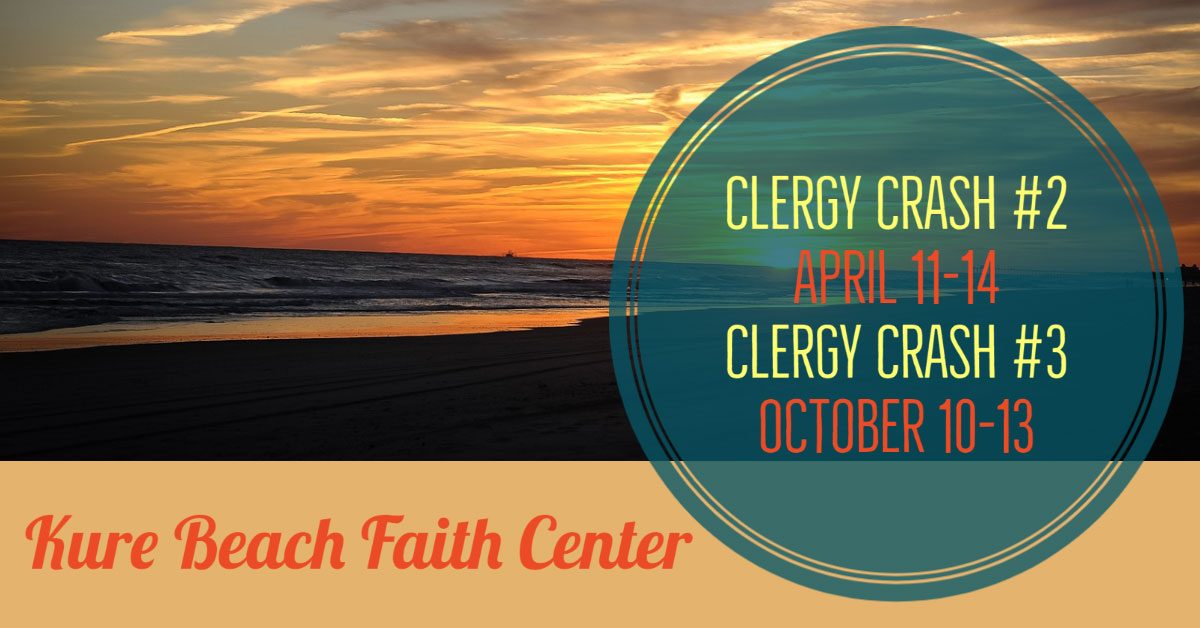 A heart at peace gives life to the body.
-Proverbs 14:30
Help us bring 100 kids in need to a week of faith-based residential camp.
Through the "Reach 100" challenge, A†KB hopes to assist campers in financial need as well as provide each child with a positive and lasting impression of their value as a child of God.